Agriculture is one of Alberta's founding industries. Family farms have long been part of the lifeblood of this province – driving economic growth, expansion and feeding our people.
Women have always played a key role on Alberta's farms, ranches and agribusinesses;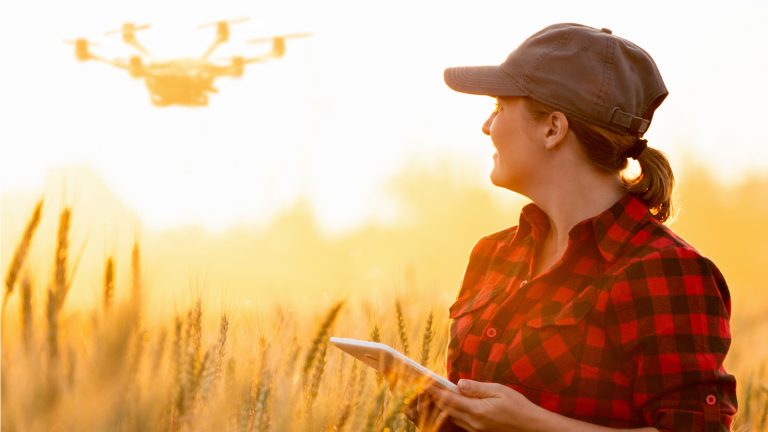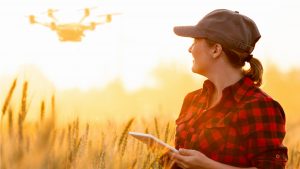 however, sometimes their contributions have been overlooked. Agriculture Financial Services Corporation (AFSC) wants to recognize the women who are making a difference in the agriculture industry and helping preserve, nurture and transform this ever-changing sector.
AFSC is proud to announce our Women in Ag award. This annual award acknowledges and honours the passion, dedication and commitment of women in agriculture and agribusiness in Alberta. It also celebrates the growing presence of women in this industry.
Each year the award recognizes seven phenomenal individuals – four from anywhere in the province and three from within AFSC – who are improving this industry.
These individuals, who are creating positive changes in the industry, demonstrate:
Leadership or mentorship within the agriculture or agri-food industry
Passion for the agriculture industry
Support for the next generation of agriculture
The recipients of the Women in Ag award will receive a unique AFSC-branded award, a full attendance package for Advancing Women in Agriculture Conference (AWC West), hotel accommodation, and a private breakfast reception/pull-up-a-chair session with the AWC West keynote speaker.
Nominate someone today
The Women in Agriculture nomination form is available on the AFSC website. All applications must be received by midnight February 22, 2022.
Applications will be evaluated and recipients will be chosen by a selection committee made up of two AFSC representatives/employees and three representatives from AFSC's strategic corporate partners. Award recipients will be announced on March 8, 2022 – International Women's Day – through AFSC's website and social media. Recipients will be recognized during the AWC West 2022 Conference June 21 and 22 in Calgary.
More information, including the nomination form, can be found on AFSC's Women in Ag Award page.