Follow these steps to reset your AFSC Connect password.
Click on the Click here to log into AFSC Connect button on the AFSC website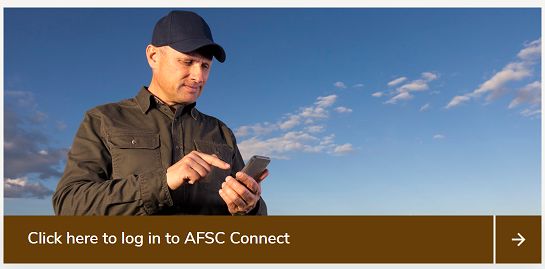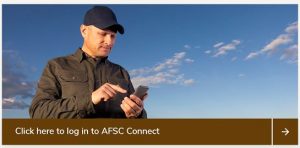 Once you see the AFSC Connect Login box, enter your user name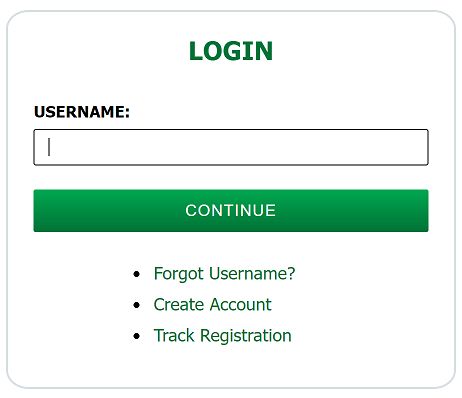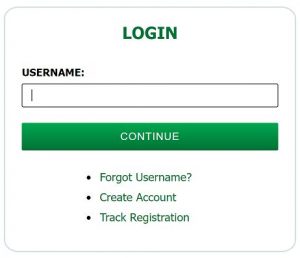 If you see a grey screen on the next screen, your user name is not correct. You will need to click on Forgot Username? and follow the prompts.
If you see your chosen picture, your user name is correct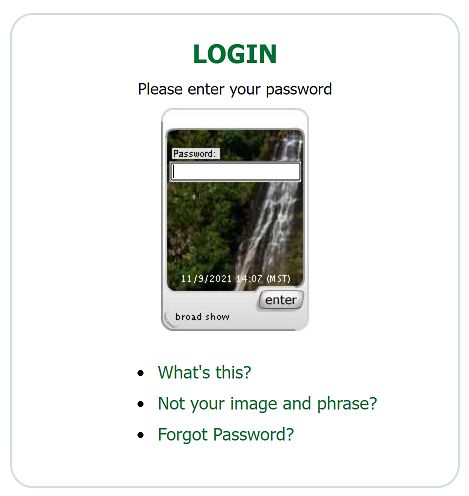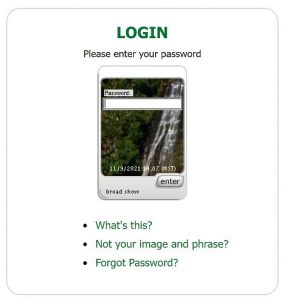 Click on Forgot Password
Proceed to reset your password
Note: If you click on Forgot Password when you have a grey screen, you get a message to call AFSC.