From building community to introducing new techniques, from mentoring to creating new technologies – this year's Women in Ag Award recipients are challenging stereotypes, breaking down barriers and improving the agriculture industry.  
The 2023 recipients are: 
Lynn Dargis

 

Melody Garner-Skiba

 

Margo Jarvis Redelback

 

Vykki Johns

 

Ann Philpott

 

Natasha Pospisil

 

Terra Weaver

 
The AFSC Women in Ag Award acknowledges and honours the passion and commitment of women in agriculture and agribusiness in Alberta. It also celebrates the growing presence of women in this industry. This award showcases the women who are making a difference in agriculture and helping preserve, nurture and transform this ever-changing sector. 
The recipients of the Women in Ag award will receive a unique AFSC-branded award and a full attendance package for Advancing Women in Agriculture Conference (AWC West), including hotel accommodation.
Making a difference in the ag industry
Lynn Dargis, St. Vincent 
Lynn grew up in rural northeast Alberta on a mixed farm along with her four sisters. She learned everything she could as she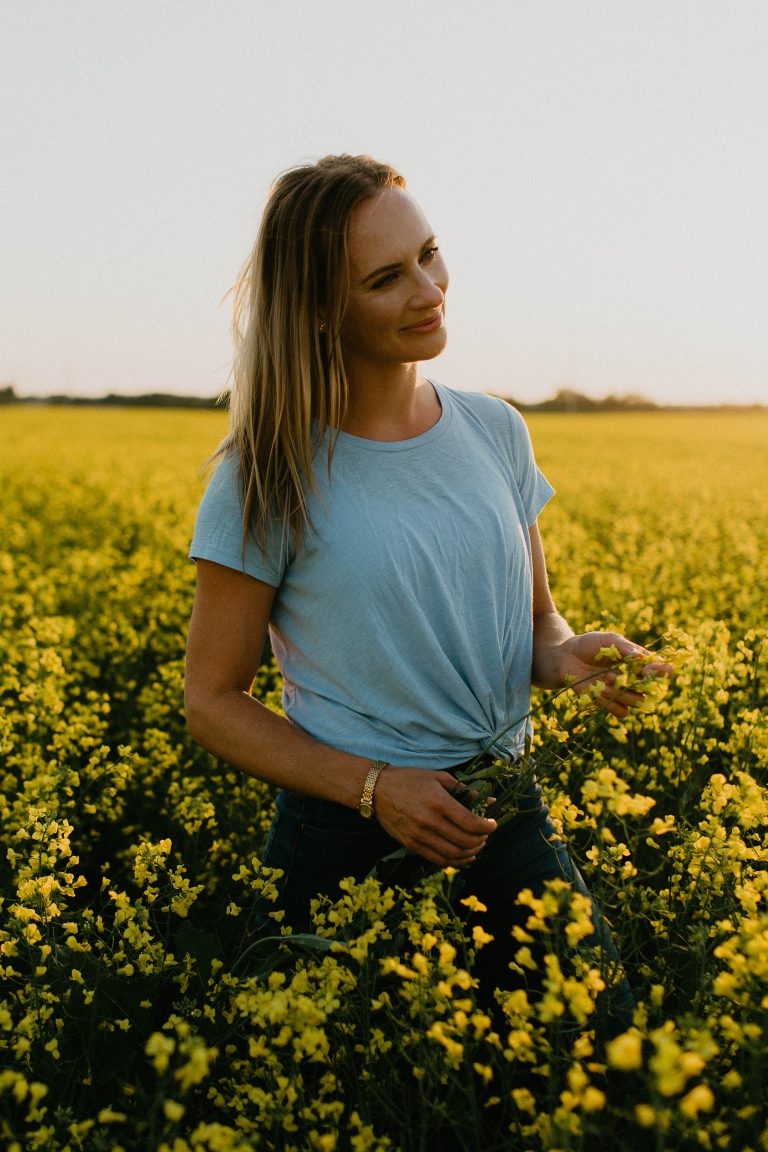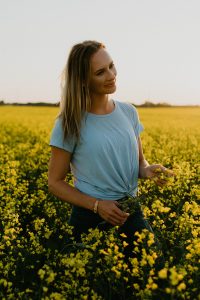 grew up on the farm and studied Agricultural Production and Management at Olds College. After a family tragedy in 2007, Lynn took over the family farm at just 21.  
She is the founder and CEO of Farmbucks, an app and website that centralizes, sorts, and displays real-time grain bids for farmers so that they can identify and make profitable decisions quickly and efficiently. Working together with reputable buyers in the industry, she's worked to create trusting relationships and ultimately bringing transparency to the industry. 
Lynn is a strong advocate of the Alberta ag industry and is passionate about women in ag. She was featured in Picture a Farmer 2019, a short documentary that follows three Alberta farmers challenging conventional ideas of women's roles on the farm. She also takes on a variety of speaking engagements, such as the Women of Influence Cold Lake 2022. 
Lynn challenges the female farmer stereotypes every day and doesn't let boundaries stand in her way. She is a farmer, mother, and entrepreneur. AKA The Boss. You can find her checking crops, operating combines, driving semis, filing paperwork or feeding kids.

840 CWCF spoke with Lynn about her work and achievements recently. Listen to the recording below:
Melody Garner-Skiba, Waterton Lakes National Park 
Melody is the executive director of Alberta Sugar Beet Growers and the president of the Canadian Sugar Beet Producers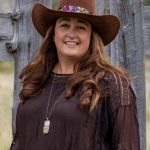 Association. She is ambitious and driven in her task to ensure the sugar beet industry remains alive and prosperous for generations to come.  
Melody has become involved in government, trade policies, and local communities to ensure the sugar beet industry's voice is heard and help combat the many challenges facing the industry. She uses grants and funding opportunities to help build up the sugar beet industry and create prosperity wherever possible. 
Melody is an incredible mentor for young women; many have blossomed under her leadership and guidance. She gives young women opportunities to succeed, push themselves, and develop their skills, all while being a pillar of support and guidance. 
Melody has made the agriculture industry a better place for women as she shows extreme capabilities, opens up doors of opportunity for other ladies, and isn't afraid to show that she belongs in ag just as much as any other individual.  
Melody brings the community together in all that she does; she is one of those people who instantly welcomes you, connects with you, and creates connections for you with others. 
840 CWCF spoke with Melody about her work and achievements recently. Listen to the recording below:
Margo Jarvis Redelback, Brooks 
Margo Jarvis Redelback is a professional agrologist who has devoted much of her career to supporting the Alberta irrigation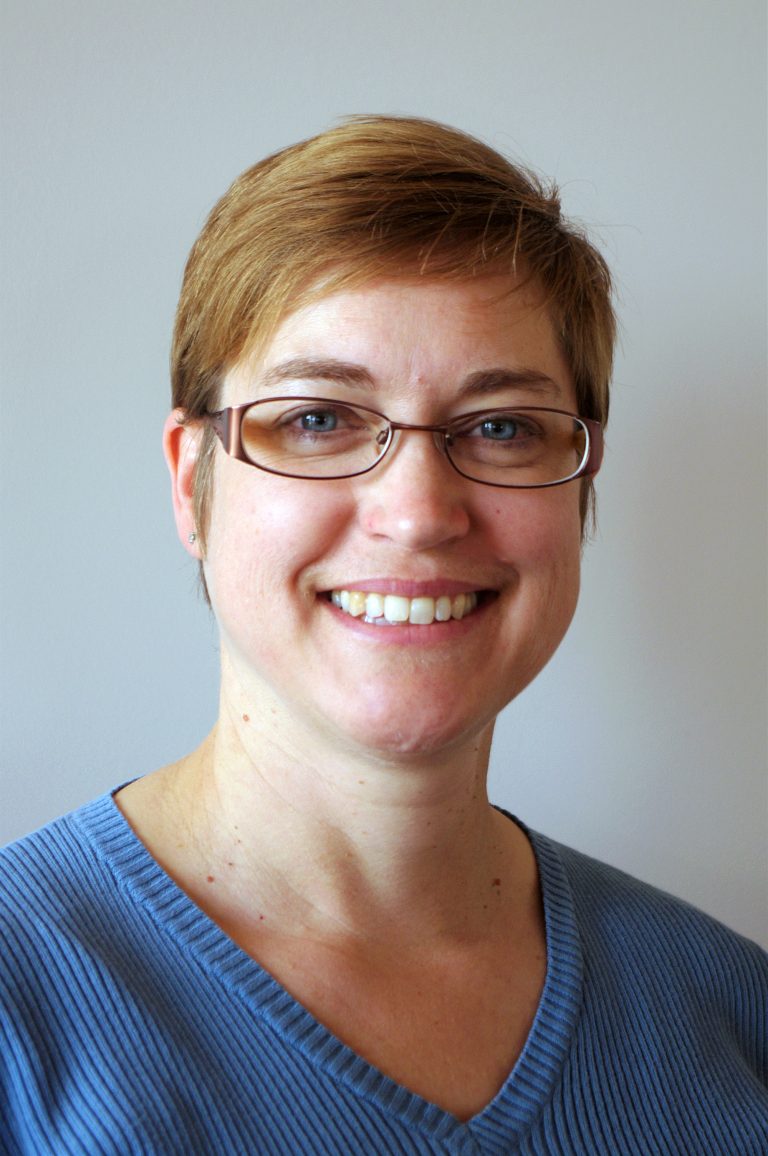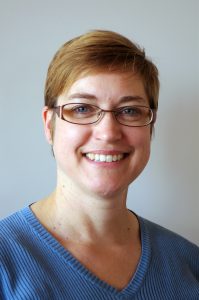 sector. 
She has been the executive director of the Alberta Irrigation Districts Association for the last six years. In that time, she successfully supported Alberta irrigation districts securing major investment commitments from governments and financial loan entities to accelerate the modernization of major infrastructure.  
Along with her husband and two children, Margo runs a third generation irrigated crop farm near Brooks, Alberta. She has supported the development of youth in agriculture as a volunteer leader in 4-H since 2016, holding various leadership roles. 
Margo has been a leader in the agriculture industry throughout her career. She is an exemplary role model for women through her professional designation, career path and high-level role of executive director, and by showing professionalism while also staying connected to her family farm and rural farming lifestyle.  
She is a committed advocate for women in the agriculture sector and supports other women in their endeavors, particularly female agrologists. By being who she is and through her vocal and public advocacy for her industry, professional and skilled interactions with people inside and outside the industry, and her confident, capable leadership, Margo is making the agriculture industry a better place for women. 
840 CWCF spoke with Margo about her work and achievements recently. Listen to the recording below:
Vykki Johns, Rimbey 
Vykki, an agriculture professional with AFSC and a cattle producer, shares her love of farming and the perspectives it affords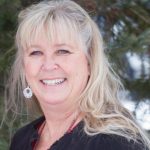 her with everyone around her. She is committed to helping her peers at work and in the ag community. She shares her love of agriculture with her family, friends, co-workers, and clients. 
Vykki, her husband Stan and their son Ty raise purebred and commercial cattle near Rimbey. Together, they have created a trusted and valued reputation for their herd and each year they hold a bull sale. Vykki does the marketing for the sale, including creating the sale catalogue, and feeds everyone that attends.  
In her spare time, Vykki loves to rodeo, check pastures on horseback, and visit with neighbours at brandings. She is passionate about helping other farmers and she shares her knowledge of AFSC's products with her farming community. She is the first one to volunteer for AgriRecovery programs, as she fundamentally understands the importance of these responses. 
Vykki inspires other women by being active and present in the farming community. She is role model for many, as she proves daily that women can, and should, play a role on the farm, helping to ensure its success.  
Ann Philpott, Spruce Grove 
Ann, the majority owner of West Grow Farms Inc., an indoor vertical farm, is committed to developing the farm and her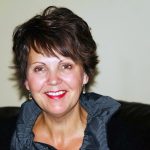 employees.  
West Grow Farms Inc. uses an aeroponics concept and principles. As indoor vertical farms using an aeroponics growing system are relatively new in the farming industry in Alberta and Canada, this growing system is attractive to the next generation of farmers.  
The farm, which has been in production since 2019, is entirely staffed by female employees who are typically between the ages of 20 and 35. The level of training needed is significant and Ann is the sole trainer and manager for all staff. 
Employee training is a combination of technical and food safety training. Food safety is a significant part of the training, and Ann ensures all employees are well versed in all aspects of the farm's food safety program in compliance with its CanadaGAP (food safety for fresh fruit and vegetables) certification. 
Ann has made the agriculture industry a better place for women as West Grow Farms gives female workers an opportunity to enter the farm industry in a position that both permanent and full-time. 
840 CWCF spoke with Ann about her work and achievements recently. Listen to the recording below:
Natasha Pospisil, Kirriemuier 
Natasha is working towards a more equitable agriculture industry. She is an active participant in the family farm, in her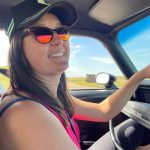 community and in agriculture.  
In an industry that traditionally has been male dominated, Natasha is a perfect example of women involved in agriculture. She exemplifies that farming – and any business connected with it – is for anyone that has the desire. 
Natasha's contributions are many and varied, including working with the Outstanding Young Farmers board, holding a seat on an advisory board with Olds College, running a crop insurance company, operating a general store and volunteering with Altario School (an agriculture academy in east central Alberta). She was instrumental in helping to secure the grant that brought the Altario agriculture academy to life and continues to work with the school and its students to ensure a well-rounded curriculum, including connecting them to Indigenous ways of knowing and living. 
As a business owner, community builder and mentor, Natasha is concerned with connecting and growing her community. Her general store is filled with parts and other ag necessities along with the expected convenience store items, keeping her community strong. The coffee is always on at the store, and most mornings you will find community members gathering to exchange news, ideas and advice.  
840 CWCF spoke with Natasha about her work and achievements recently. Listen to the recording below:
Terra Weaver, Lloydminster 
Terra is the epitome of a successful female farmer. Her passion for her work and her mission to educate and inform the public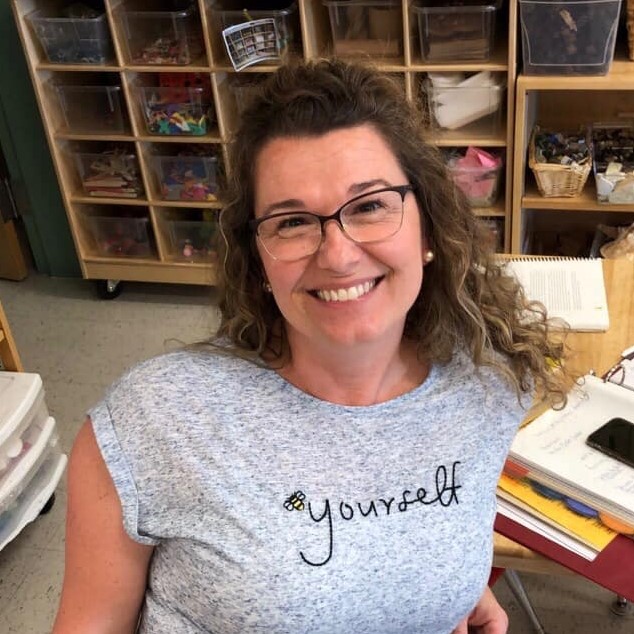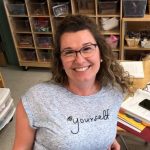 about her life, agriculture, and food industries is a major contribution in making agriculture a better place for women. 
Raised a city girl with a love of animals, Terra earned a diploma in Animal Health Sciences and worked as a vet tech, where her concern for the welfare of the animals, ability to problem solve, and willingness to share information and successes were well known.  
Married to a fifth-generation farmer for over 32 years, she has dedicated her life to regenerative agriculture. As a very hands-on partner in their farm, Terra is directly involved in all aspects of their operation – dealing with veterinarians, machinery dealers, off-farm mechanics, truck drivers and in direct marketing some of their produce. 
Through social media, Terra strives to strengthen rural communities and connect with people who are interested in learning more about agriculture or sharing ideas and resources. She is also an active volunteer who has helped provide children with a better understanding of where food comes from and an appreciation of how animals are raised.  
840 CWCF spoke with Terra about her work and achievements recently. Listen to the recording below:
CFCW is the official media partner for the AFSC Women in Ag Award.