Soybeans lead NCII growth in 2018 crop year
AFSC's New Crop Insurance Initiative (NCII) program has continued to grow in the 2018 crop year as both, the number of subscriptions and insured acreage increased while the share of some crops in the overall acreage showed fluctuations as compared to a year earlier.
Of the total growth, soybeans took the lion's share, almost doubling in seeded area, with 12,794 acres in 2018 as compared to 6,741 a year earlier.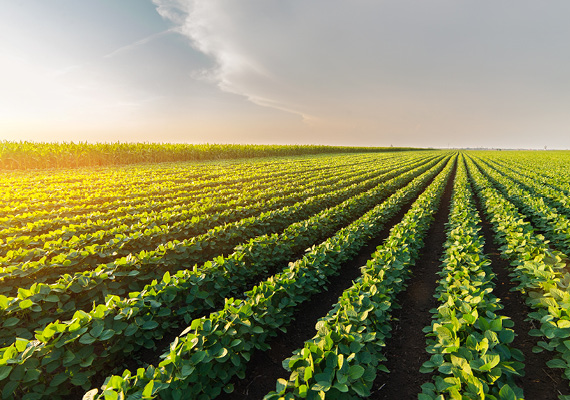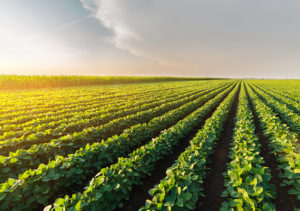 "Soybeans is the epitome of what AFSC was trying to accomplish when NCII was introduced in 2015," said Ken Handford, Product Development Analyst at AFSC.
"It is interesting to watch what our clients are doing. There are a lot of clients who are planting soybeans for the first time. The clients who have insured it previously have a tendency to increase the acres that they are planting."
Because of this increased interest in soybeans, Handford says soybeans could be the first crop transitioned from NCII to the regular multi-peril production insurance program, if the trend towards increased acres continues.
"Producers have been quick to pick up on the benefits of trying something new to see if it fits into their farming operation," added Handford. "The New Crops Insurance Initiative has allowed them to offset some of that risk."
Statistical data confirms Handford's observation: The number of clients with NCII subscriptions rose in 2018 to 190 from 146 in 2017, representing an increase of about 30 per cent, while the acreage seeded with NCII category crops grew by about 13 per cent to 26,138 in the 2018 crop year from 23,193 last year.
But not all NCII crops go in the same direction. Take dryland hemp, for example: Acreage for the crop shrank in 2018 crop year to less than half of what it was in 2017, from 3,967 to 1,933 acres.
Handford expects to see further growth in NCII program.
"As clients become more familiar with NCII, it will be interesting to see it grow. It is also great to be on the leading edge and seeing what Alberta producers see as potentially being the next Cinderella crop."