Rocky Mountain Shrimp Farm Inc., live and fresh shrimp produced in Alberta
AgLink has been featuring the stories of enterprises that have used AFSC loans to contribute to the success of their business. In this example, the management team of such a business volunteered to contribute their story in their own words.
Founded in 2017, Rocky Mountain Shrimp Farm Inc. (RMS) is a Calgary-based aquaculture startup focused on the production and sales of live and fresh shrimp.
From Rocky Mountain Shrimp Farm Inc.
By leveraging innovative recirculating aquaculture system technology, a modular build, and a team of experienced seafood and aquaculture professionals, RMS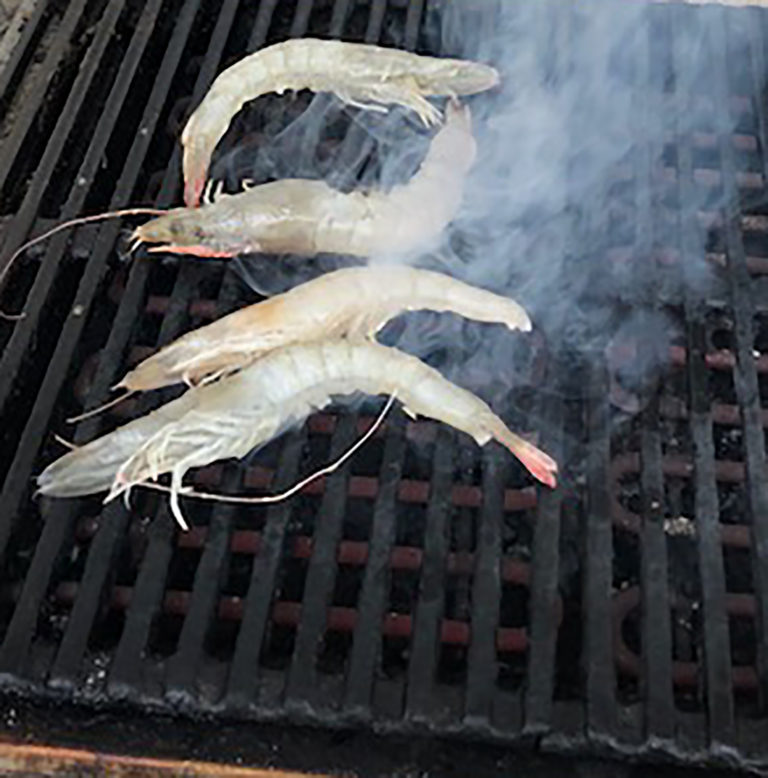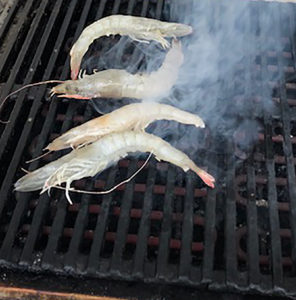 plans to establish a scalable business, capable of providing local shrimp to markets across North America, all the while generating strong returns for investors.
The key value proposition behind RMS is based on the increasing demand for live and fresh shrimp among Asian consumers and high-end restaurants throughout Canada. Through primary research and secondary research aggregation, RMS has discovered a large market for premium shrimp products in Canadian markets. The favourable market conditions have allowed RMS to begin building relationships with Canadian distributors that are interested and capable of bringing RMS products to market, even before production has started.
Rocky Mountain Shrimp's project is an in-land shrimp facility located in Strathmore, Alberta. Capable of producing 60,000 lbs. of shrimp annually, the project will cost in the range of $2.4 million. The project will focus around the adoption and commercialization of innovative recirculating aquaculture system (RAS) technology within the Alberta market. This RAS technology was specifically designed to raise quality shrimp while minimizing or eliminating the negative environmental and social impacts commonly observed in the industry.
This project will provide new jobs in a globally important agri-food sector while providing Canadians with eco-friendly, locally-raised shrimp. Efforts are already underway to expand this business to Toronto, Vancouver, New York, San Francisco, and London (UK).
Support from AFSC has been critical in the development and launch of RMS. This support has allowed RMS to purchase the land, buildings and equipment for our Strathmore facility.
Kyle Adams, a lending Product Specialist with the AFSC Rocky View branch said "It has been a great experience working with RMS.
"Financing startup endeavours in a specialized industry always has its challenges, but RMS's experience in the industry and strategic partnerships enabled AFSC to support this project.
"The management team at RMS did an excellent job of educating me on the growing market for live and fresh shrimp in Alberta, the challenges of growing shrimp in a traditional way, and demonstrating the ability of RMS to successfully grow shrimp in such a unique manner to avoid these traditional challenges. I look forward to continuing to work with RMS and helping to diversify Alberta's agricultural industry."