AFSC offers the Reseeding Benefit on acres released by AFSC, which provides compensation on a spot loss basis for acres damaged prior to June 20 by designated perils, and is intended to partially compensate clients for the cost of reseeding the original crop.
The reseeding indemnity is paid according to the amount of the benefit payable on the crop originally insured.
The reseeded crop can be insured, provided it was elected before April 30 and seeded according to seeding guidelines and by the seeding deadline for the crop to which the acres were reseeded.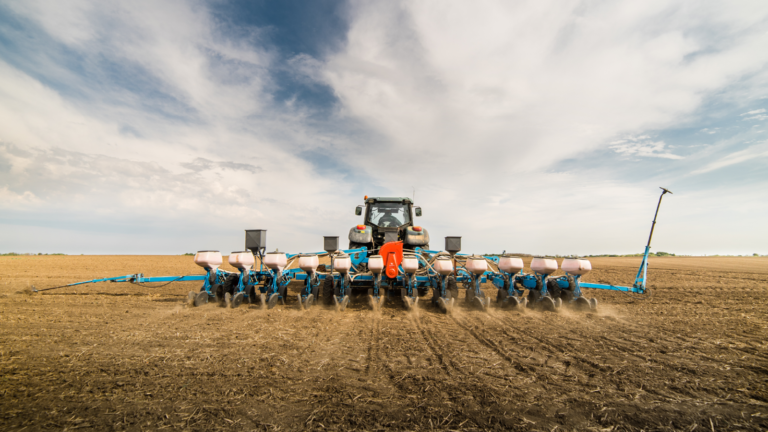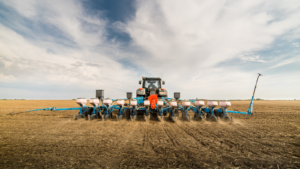 The Reseeding Benefit is included with Annual Crop Insurance on eligible crops insured at 60, 70, 80 (or 90 for sugar beets) per cent coverage levels. The Reseeding Benefit is not included at the 50 per cent coverage level. The cost of the Reseeding Benefit is included with Annual Crop Insurance premium so a separate premium for reseeded acres is not required.
When it is determined it is impractical to reseed the crop prior to the seeding deadlines the client may still be eligible for the reseeding benefit, subject to inspection and confirmation that acres were put to another use. If the reason for not reseeding is due to excessive moisture, the acres may also qualify for an Unseeded Acreage Benefit.
The Reseeding Benefit will apply to eligible acres regardless of the number of times that acreage has been released for reseeding.
Drought is not considered a reason to reseed; the crop will germinate when moisture is received.
Clients must notify the Branch prior to reseeding.
The final seeding date for the purpose of the Reseeding Benefit is June 20.
Indemnities will be paid when:
the crop is damaged due to a designated peril, and
the acres to be reseeded meets the minimum acreage requirements for the crop (see Program Specifics tables in the Annual Booklet 2019 and the specific Insuring Agreements), and
the damaged acres are released for reseeding by AFSC, and
damaged acres which are released are confirmed by AFSC, and
acres are either reseeded, put to another use or client chooses not to or cannot be reseeded.