AFSC to conduct lending market assessment survey
AFSC will be conducting a lending market assessment survey and follow-up input advisory sessions in July and August 2019. These actions are key components of our commitment to identify the demand for long-term credit and complete product intelligence on other lender's programs and lending activities in the market.
First, the survey: AFSC will be conducting the lending market assessment survey from Tuesday, July 23 to Wednesday, August 14. This survey will be open to AFSC clients and industry partners. The results from the survey will inform conversation in the input advisory sessions. AFSC is collaborating with the following associations to distribute the survey to their members: Alberta Food Processors Association and Alberta Chamber of Commerce.
Second, the focus groups: We would appreciate a variety of attendees and perspectives at the advisory sessions, representing Lending, Insurance, WLPIP, AgriStability and clients/non-clients.
Advisory sessions dates and locations are as follows: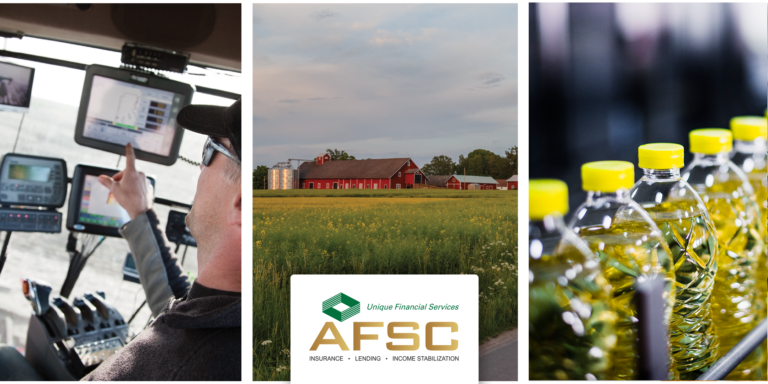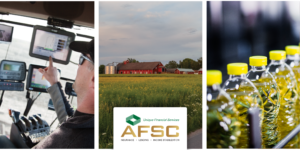 August 19 in Leduc
August 21 in Vermilion
August 22 in Camrose
August 26 in Rockyview
Feedback from key industry segments is crucial, including primary agriculture (with a focus on succession and growth), agribusiness (with an emphasis on the food processing sector), and small- to medium-sized rural commercial enterprises. The information gathered from this assessment will aid in directing and driving AFSC's lending activities in the future.