AFSC staff knows first-hand the challenges and rewards of agriculture
At AFSC, we're proud of the work we do to help build a strong, growing and diversified agriculture and agri-food industry in Alberta.  Many AFSC team members are also producers and know first-hand the challenges and rewards Alberta producers face.
Meet the Team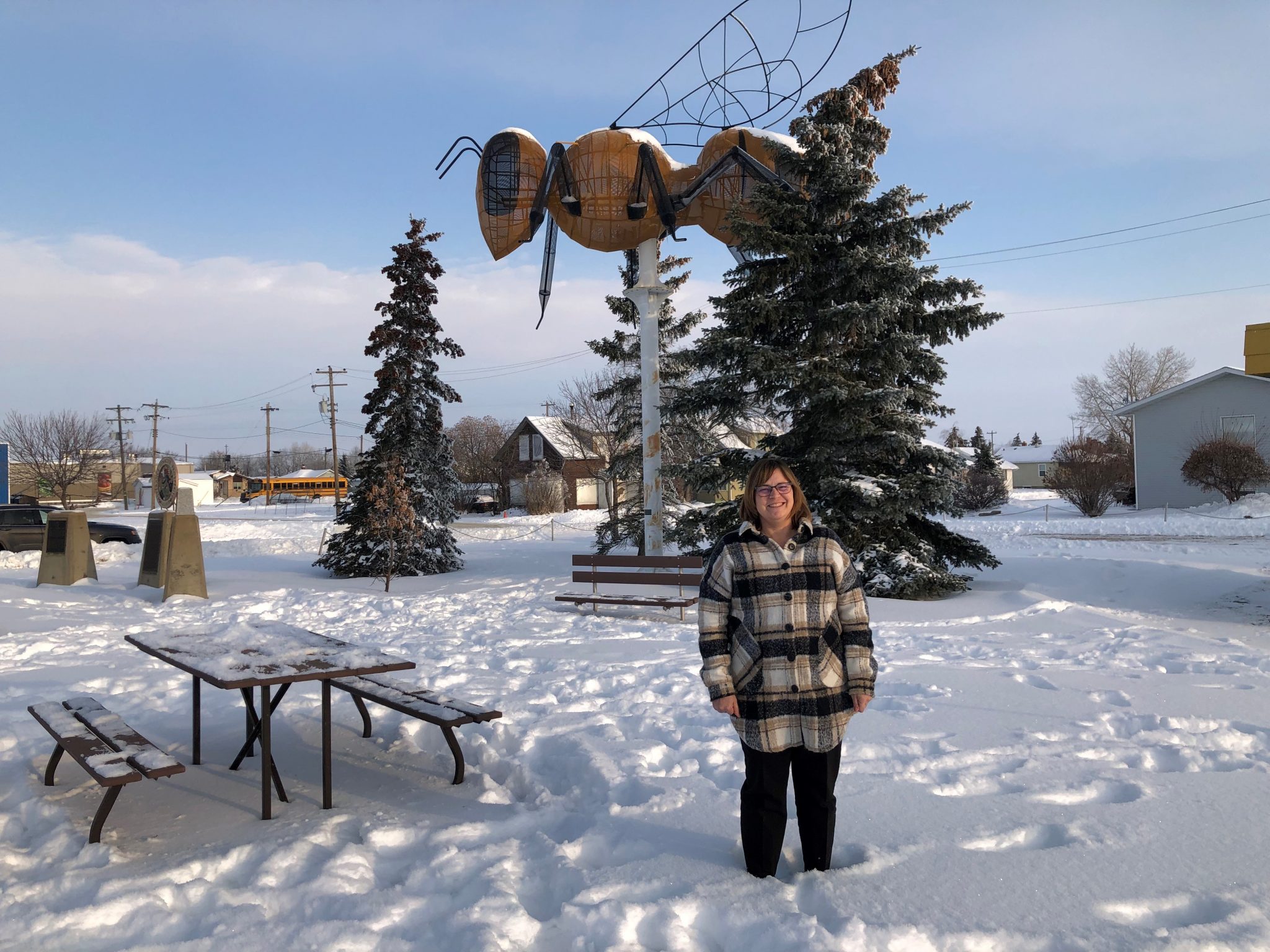 Michelle, Team Lead Lending, Falher Branch Office
Years at AFSC: I've been with AFSC for nearly 10 years as a Relationship Manager Lending and two and a half years in my current position as a Team Lead.

Why did you pursue a career in agriculture? I was raised in a small northern Alberta community where the main industries are agriculture, oil and gas, and forestry. With the support of my parents through a planned succession, my husband and I were able to take over the family farm, so I definitely have a passion for all things agriculture related.

During the early part of my work life, I held several administrative support roles including payroll, municipal planning and clients services at an in-land grain terminal. When a developmental role as a lender came available in Falher, my husband encouraged me to apply. I knew the impact AFSC had on my community and agricultural in general having been an AFSC client myself. The role was a good fit for my personal and professional development and, most importantly, my family.

Are you involved in agriculture beyond your work at AFSC? As all farm families know, farming is a lifestyle as well as business. I like to volunteer in our community when time permits.

Why do you enjoy working in agriculture? The most rewarding part of working in agriculture and AFSC, in particular, is the connection with our clients. From first meeting a new client, becoming a trusted partner and seeing the farm grow or working through a rough patch – it is all about the relationship and what you can learn from each other.

Are you involved in any community initiatives or groups? Over the years, I have been involved with the Chamber of Commerce, local Co-op board, swim club, school council and curling club.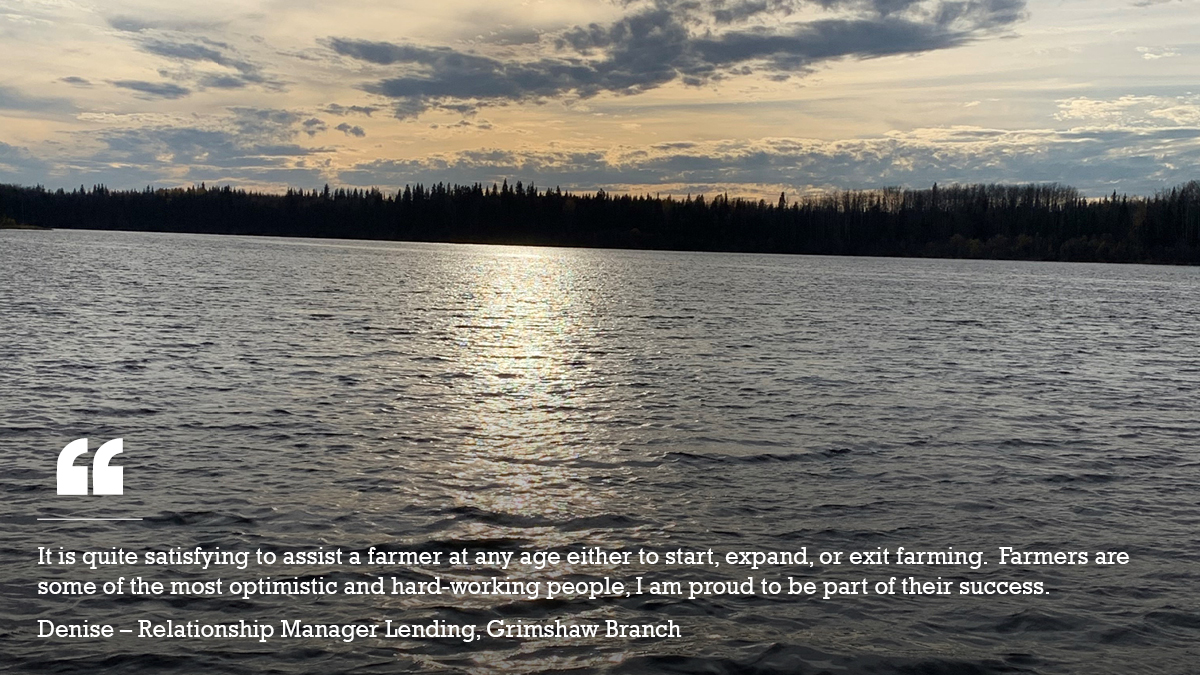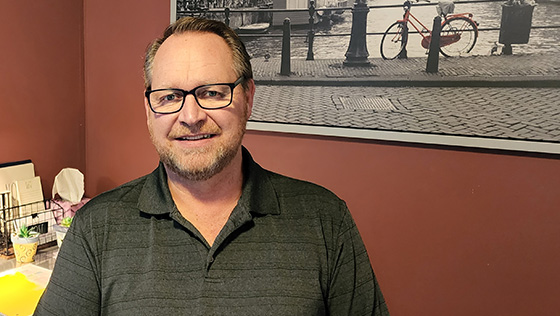 Ed, Product Coordinator AgriStability, Lacombe Central Office
Years at AFSC: I have been with AFSC for almost 12 years.

Why did you pursue a career in agriculture? I grew up on a mixed farm near Lacombe, and my whole community's culture was agriculture-based and it became such a large part of my culture. For my whole life, I have known and appreciated farming families from all industries and I don't think that feeling of belonging to the agriculture community ever goes away.

Are you involved in agriculture beyond your work at AFSC? I still have so many friends and relatives farming today, that I get to live my farming cravings through them. While I can share some knowledge of our programs, the real benefit to me is hearing about the highs and the lows and the experiences of clients on their farms and with our programs.

Why do you enjoy working in agriculture? Again, I think growing up on a farm, and farming myself, experiencing the lifestyle, the highs and the lows, makes me so passionate about farming and the people involved in the industry. Being able to advocate for their industry is so important and rewarding, even more so when you can put names and faces to the difficult stories.